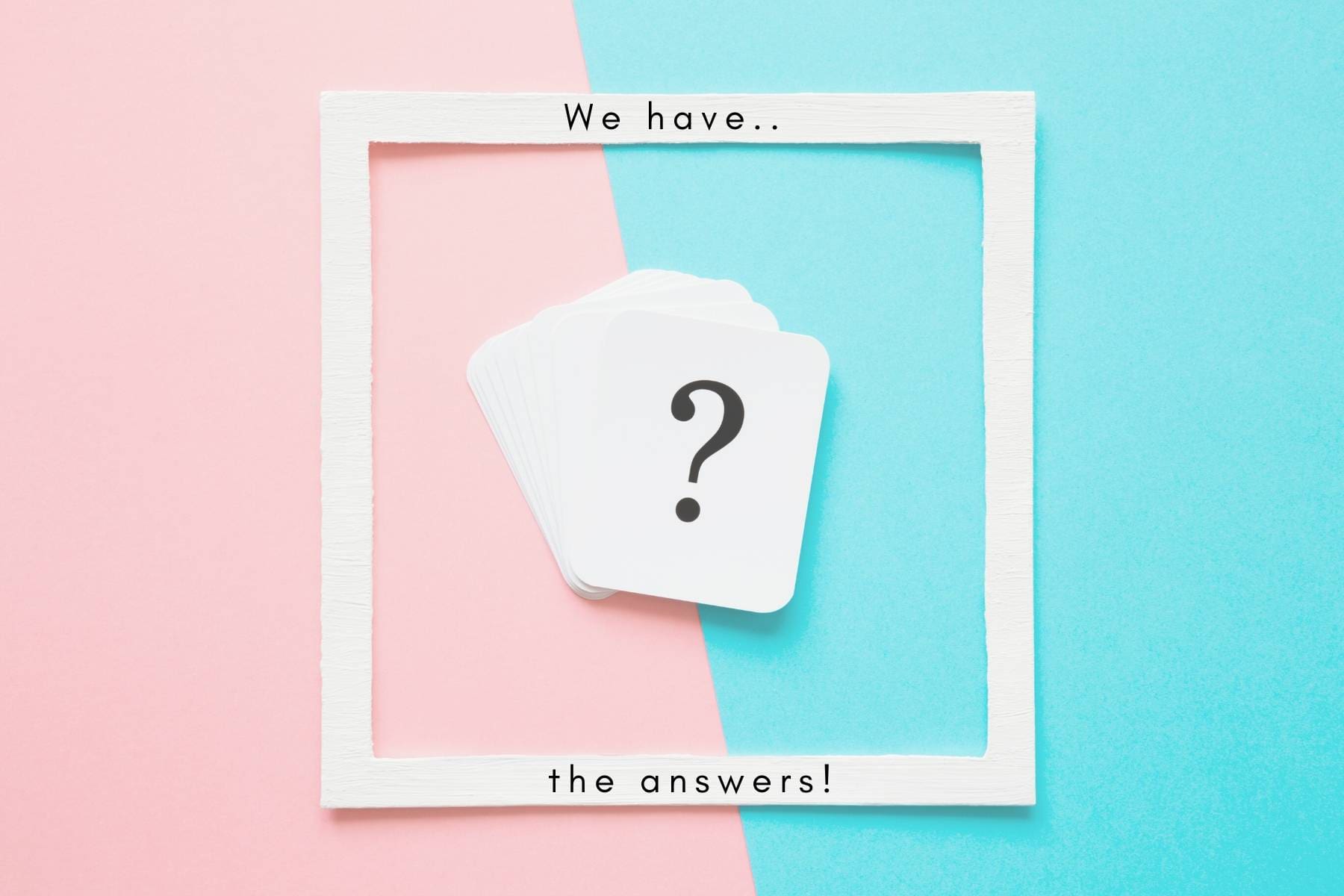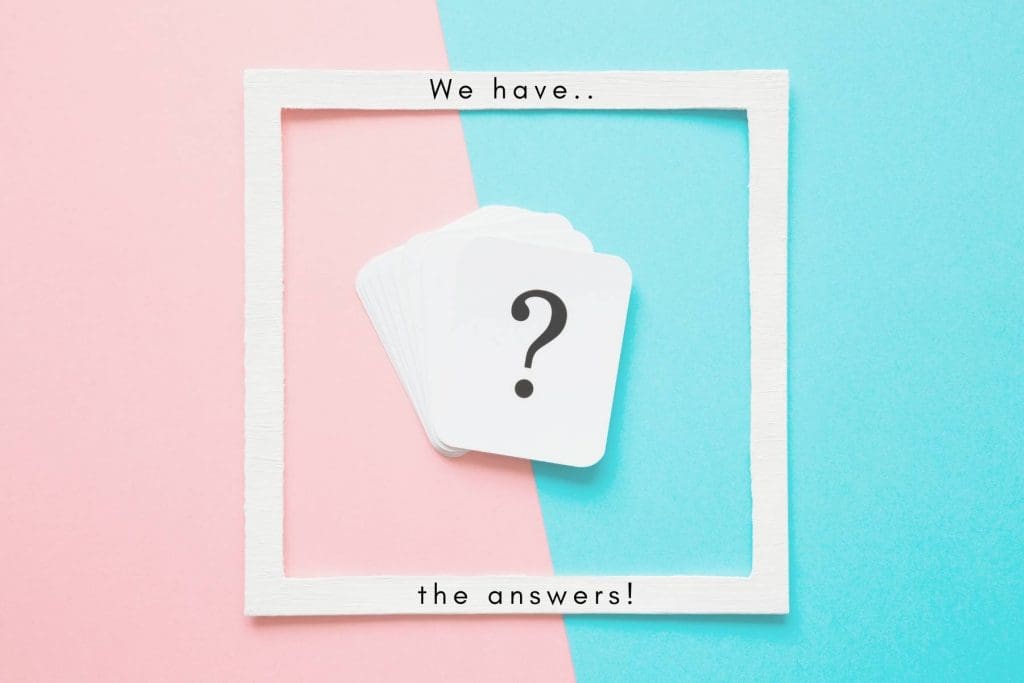 We answer some of the newest questions we have received about the In-Home: Hair Care Kits. You can see all our Q&A's on our new playlist:  
We are here to help you! If you have a question, feel free to email us your question and we will add it to our Q&A section. There are no silly or bad questions…your question is probably a question we have already been asked or a question someone has.
We truly appreciate your patience and understanding during a very challenging time, and we truly thank you for continuing to trust us with your hair & scalp needs!