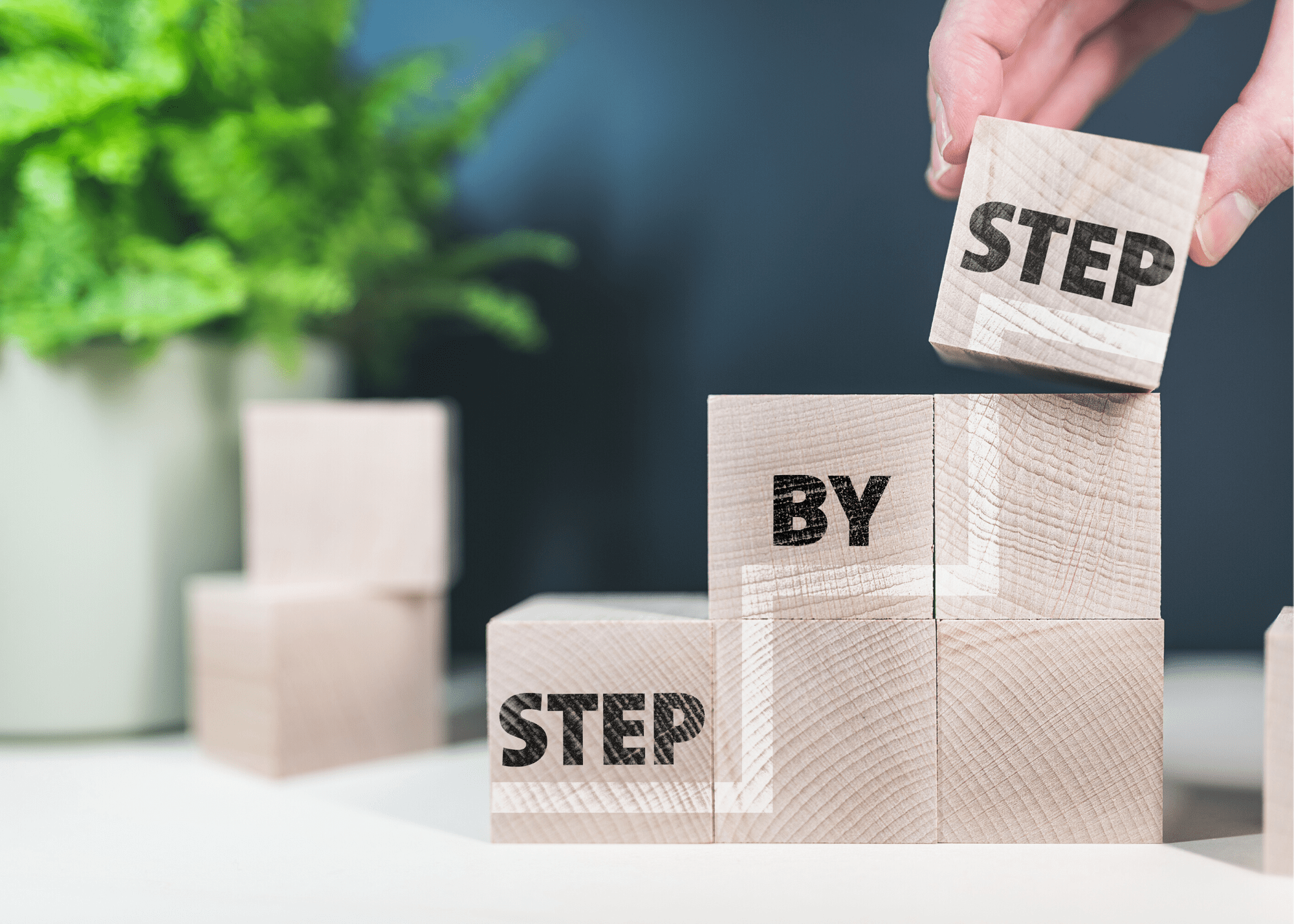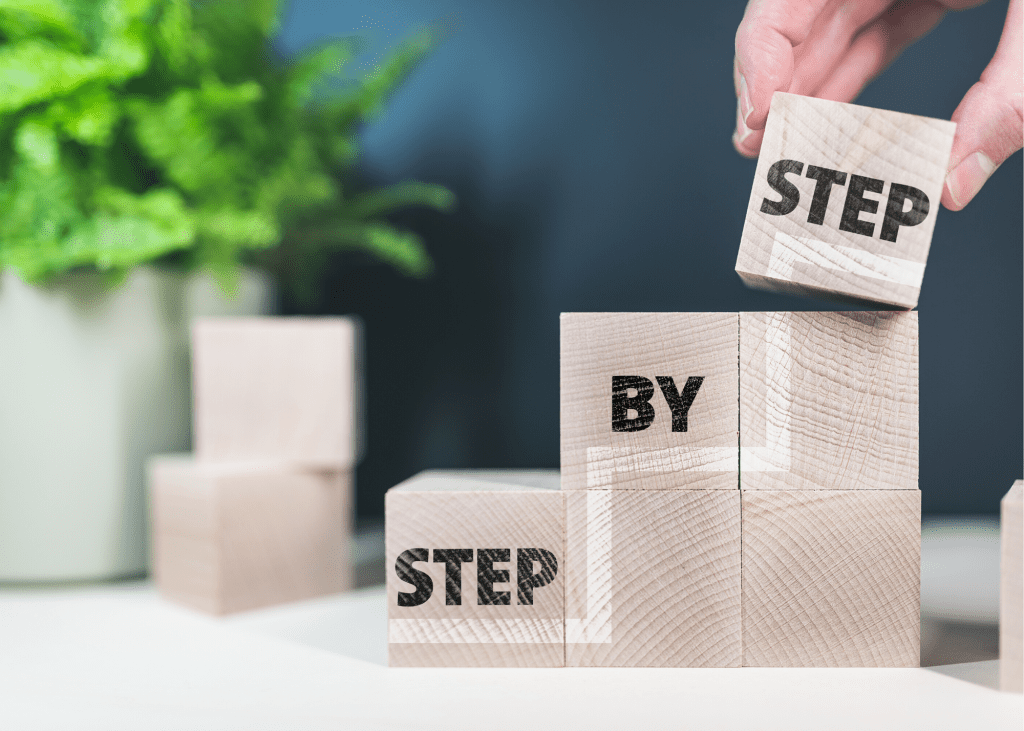 First, we want our guests to know how much we miss each of you. We know this time has been a very challenging time – The good news it looks like we are making progress and are close to beginning the process of moving towards a new normal.
So what's next? We are currently working to put together the plan for re-opening. Much like the governor, we will open our center in phases. Those phases will be detailed out in the upcoming days/weeks. We are able to detail our phase 1 plan today.
Phase 1: Pre-Opening Hair Wearing Services
Beginning next week (week of April 26th) we will begin offering styling and "re-attachment" services. To be clear – we will not be having guests in our center for these services. This service is designed for the guest who either has two hair additions or is willing to ship their hair addition to our center.
For guests who have two hair additions
You can begin requesting appointments via email or by phone for us to clean, style, refresh color and do hair treatments to your second hair addition that is currently at our center. We will also properly prepare the adhesive materials to allow for you to apply your hair addition at your home. Once completed we will ship your hair addition to your home via UPS.
For our guests who only have one hair addition – You will have two options:
Begin by requesting an appointment via email or by phone for us to clean, style, refresh color and do hair treatments. You can ship your hair addition to us via UPS and we will provide the service and send back to your home or you can pick up at completion.
After requesting and scheduling of your appointment, we can have you drop off your hair addition at our center. We will perform the services on your hair addition and you can return in approximately 75 minutes to pick-up your hair addition.
We will continue communicating our next phases in the upcoming days and weeks so please stay tuned!
We truly appreciate your patience and understanding during a very challenging time, and we truly thank you for continuing to trust us with your hair & scalp needs!