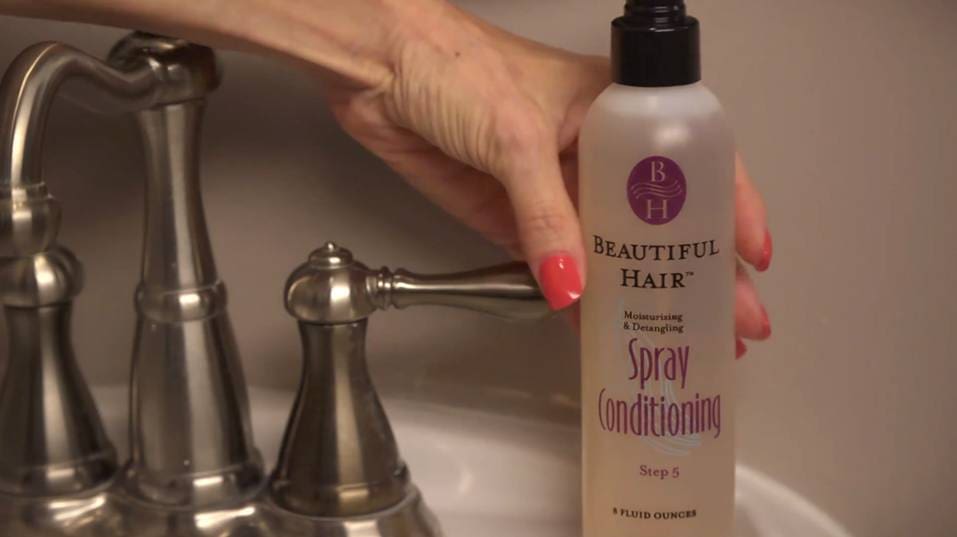 Hair needs protection! That's why using my Beautiful Hair Spray Conditioner is so important. Towels, blow dryers, hot irons, and other environmental factors damage hair each and every day. Using my Spray Conditioner after showering not only helps to protect your hair from many damaging factors. It also detangles hair, adds moisture which allows hair to feel more soft and smooth, and reduces frizzy hair.
Here are a few tips to further protect your hair.
If you must towel dry your hair, make sure to use a microfiber towel.
If you need to blow dry your hair or use hot styling tools, make sure that you are using them properly. (For tips, click here).
Understand the 3 T's of your styling tools: time, temperature and technique.
If you are interested in my Beautiful Hair Spray Conditioner, or any of my other products you are in luck! You have a chance to win a full Beautiful Hair Maintenance Package ($200 value). All you need to do is comment on my blog here, and ask any questions you may have.
For more beauty tips and product knowledge please follow me on:
Remember…Beauty Begins Within