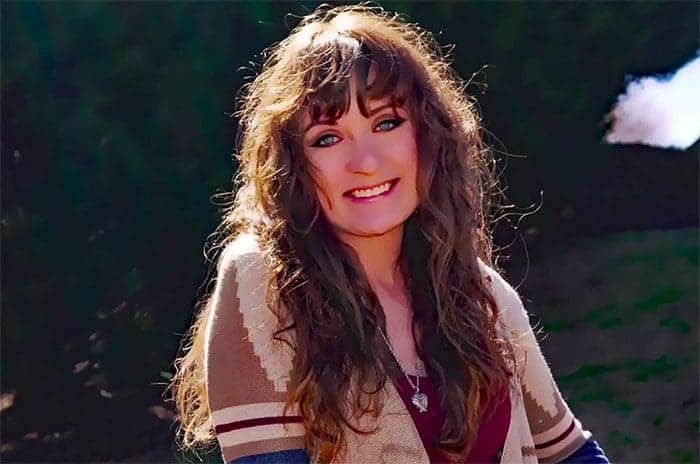 Watch as we take you through Rachel's story from the beginning of her makeover journey to the full transformation of restoring her hair loss and her inner beauty of confidence that was lost with the loss of her hair.
Make sure to join us on Rachel's transformative hair-loss solution journey from beginning to end. Check back as you'll see her story here throughout the next two weeks!
Episode #1: Rachel's Story
Eight years ago, Rachel began experiencing anxiety-based hair loss. After doctor visits, blood tests and medications, Rachel wanted a more natural approach, and our team was there to provide support and the latest hair solutions infusing Italian-based 3D-technology that she needed.
In this first episode, you'll get to hear Rachel's story and learn about how she's beginning her journey to find a hair loss solution.
---
Episode #2: Finding a Solution
Watch Rachel go on her first visit to Jeffrey Paul's Hair and Scalp Specialists, and you'll learn about what to expect inside the practice and how the innovative technology works.
Get a behind-the-scenes look at the process and the technology with Rachel.
---
Episode #3: New Hair for Rachel
The day Rachel has been waiting for is here. Watch as Rachel sees her new hair for the first time and get a glimpse of her active lifestyle—including swimming with her hair!
It's time for Rachel to live a life without compromise. One that allows her to experience her favorite activities with freedom, a lively spirit and beautiful hair.
---
Episode #4: After Interview
Thank you for joining us through Rachel's journey!
In our last episode, we interview Rachel to learn more about her new style and how she's living her life to the fullest—with full, beautiful hair.
---
Your Next Step:
If you are ready to learn more about or ready to take the next step to your transformation be sure to: