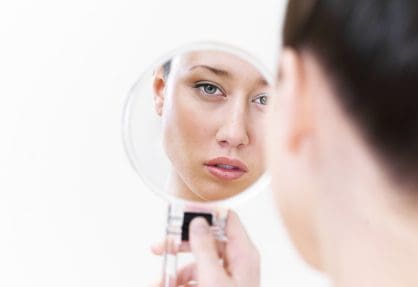 Listen to the voice within you. As you think about yourself, what do you hear? You're fat? Ugly? Old? Your hair is too thin? Or is your inner voice saying:
"I'm beautiful, I'm precious, I'm radiant, I'm loved."
We all know people so filled with confidence, optimism, and joy of living that they radiate warmth as if lit by an inner sun. It glows from their eyes. It leaps from their smiles. In their presence, we find ourselves straightening our shoulders and smiling back, heartened. This is the gift that they share with us – their inner beauty revealed.