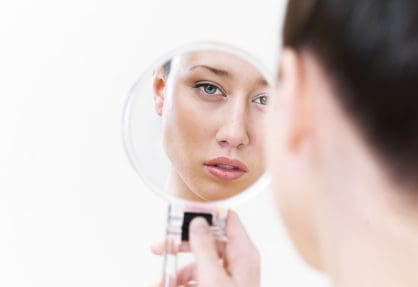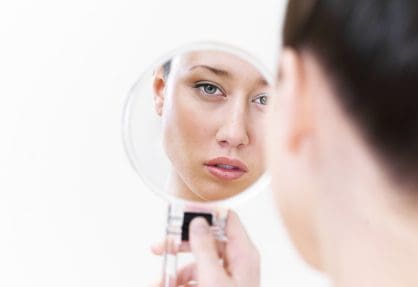 Listen to the voice within you. As you think about yourself, what do you hear? You're fat? Ugly? Old? Your hair is too thin? Or is your inner voice saying:
"I'm beautiful, I'm precious, I'm radiant, I'm loved."
We all know people so filled with confidence, optimism, and joy of living that they radiate warmth as if lit by an inner sun. It glows from their eyes. It leaps from their smiles. In their presence, we find ourselves straightening our shoulders and smiling back, heartened. This is the gift that they share with us – their inner beauty revealed.
Outer beauty is a visual thing, but inner beauty is unseen and much more difficult to care for. When you look into your inner spirit what do you see? Do you see yourself as beautiful, precious and loved? If not, then it's time to change.
I want to suggest an Inner Beauty Faith Treatment that has helped many who have suffered from depression, anorexia, premature aging, low self-esteem, being overweight and many other things that burden our spirits.
Go before a full-length mirror privately and remove your clothing. Using an affirmation from the bible, say out loud to yourself that you are beautiful. Begin to see yourself as God see you. Do this for forty consecutive days, recording in a journal the day-to-day results from emotional to physical changes you begin to sense and see.
It will cause a "metamorphosis" – a transformation of the caterpillar into a beautiful butterfly with wings to soar and fly beyond the imagination. This as your Inner Spiritual Beauty Treatment, one of my many tools to help you on your journey to being the best that you can be.
Remember…Beauty Begins Within
– Jeffrey Paul