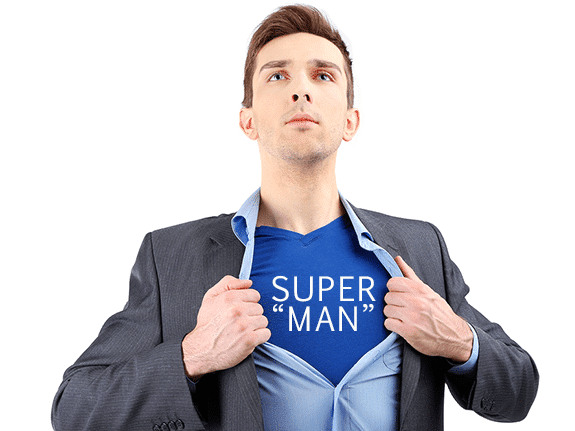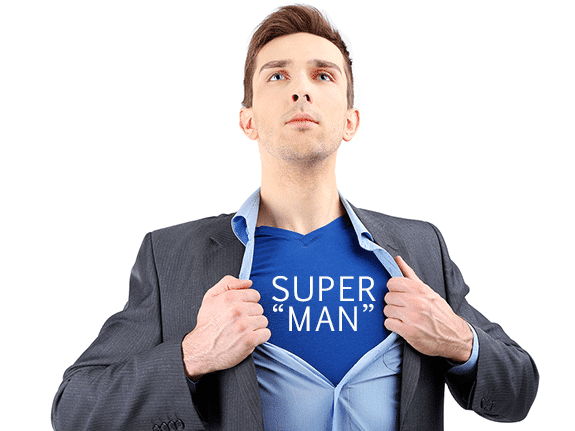 Drab to fab in a few seconds? That's right! Ladies, it's time to transform your man (and yourself!). I will let you in on this marvelous tip that works wonders.

Transforming paste will assist both you and your husband in obtaining looks you want. This valuable styling product is powerful because it combines the flexibility of a wax with the hold of a hairspray! Not only does it act as a texturizing tool, but it also provides long-lasting style retention while maintaining strand flexibility. Plus, it is water-soluble, so it won't create damaging buildup on your hair. So, how do you go about transforming your man? Simple – follow these steps!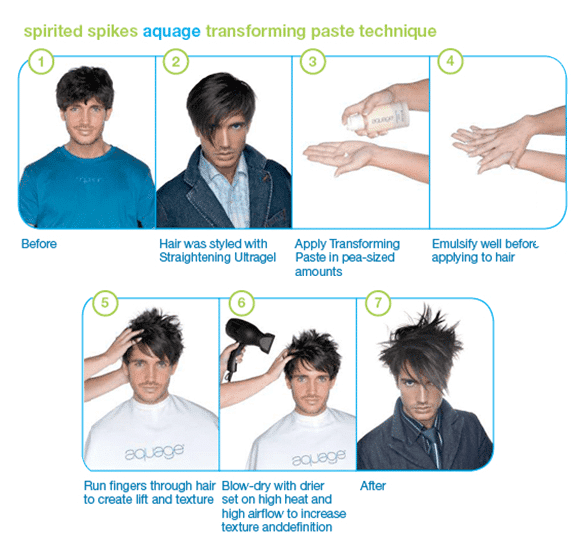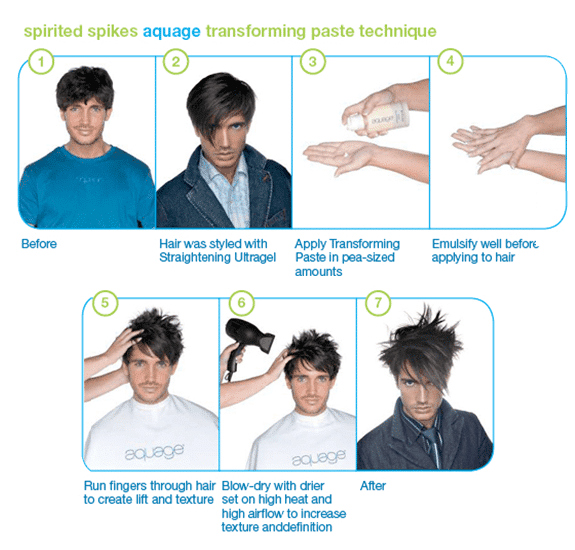 With those seven steps, your man will look like a movie star! Don't worry ladies – I haven't forgotten about you. Every husband would be honored to have a beautiful woman by his side. Creating a stylish hairdo, like your husband's, is easy if you follow these steps: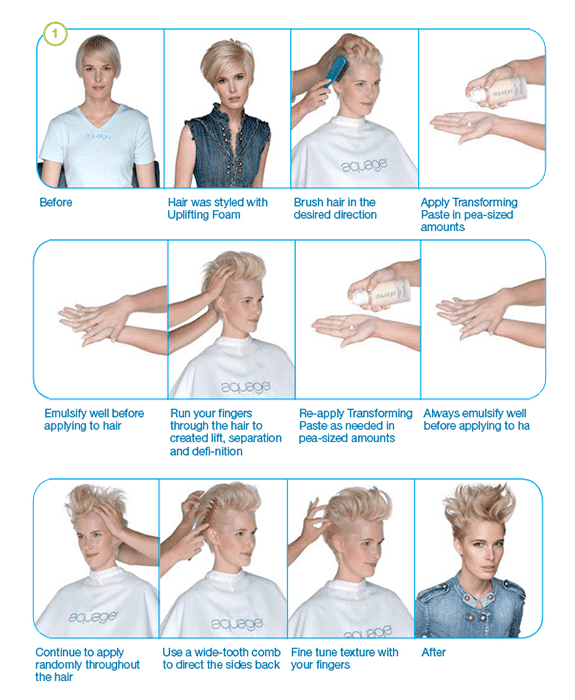 After following my beauty tip, people won't be able to take their eyes off the two of you! As we transition into summer, there is no better time to change up your look and to regain your confidence. A fresh, new look or beauty routine will help reboot your entire morale! Good luck and enjoy as both you and your man switch up looks for this new season.
For additional beauty tips please click here or follow me on:
Remember…Beauty Begins Within