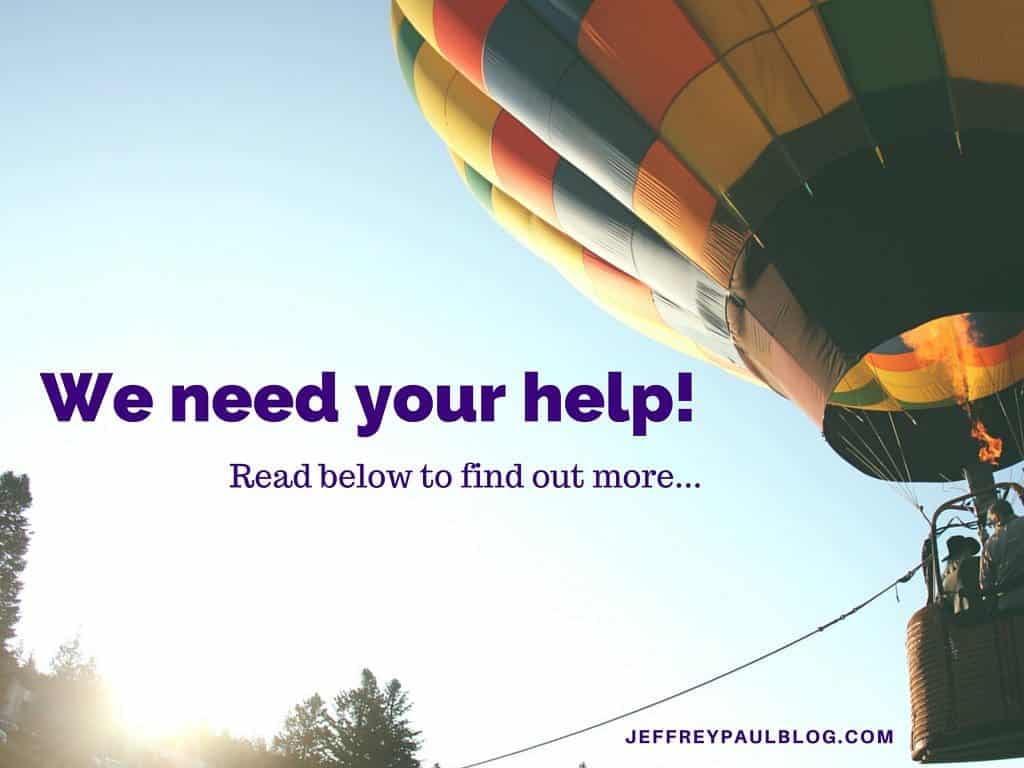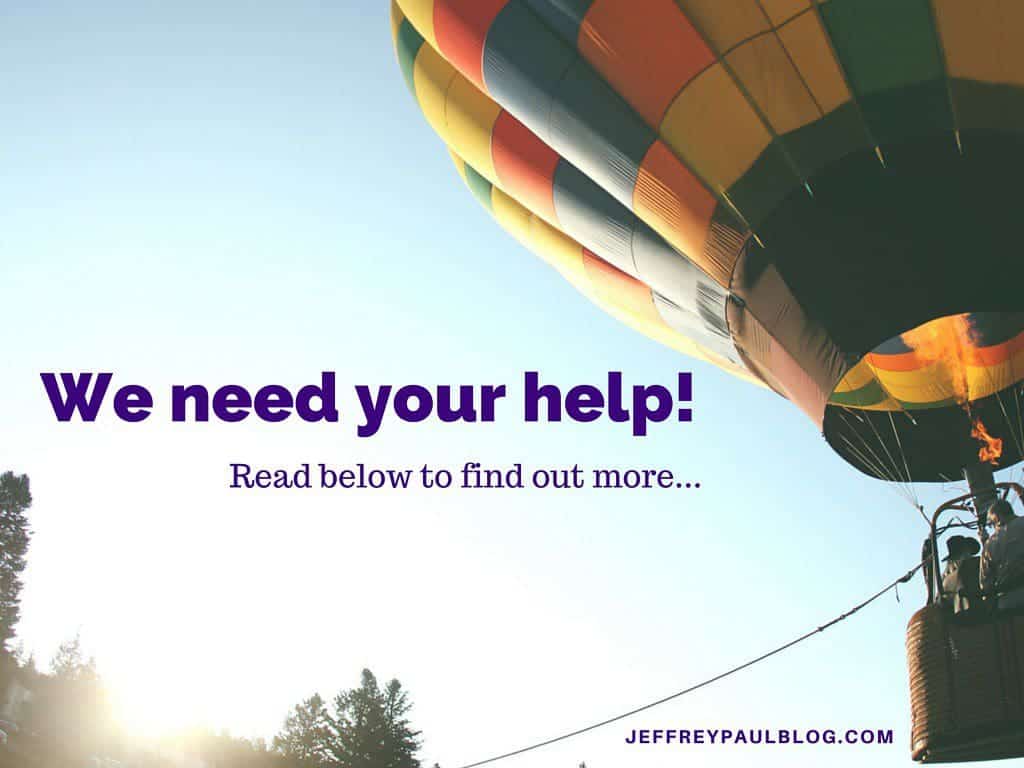 The Jeffrey Paul Blog has blessed so many with videos and articles of Beauty Tips, Hair Loss Solutions, Wellness and Inspiration. My goal is to serve you better through the best education and information I can bring to you in my blog, but now I need your help to make it even better.
To be able to provide you with what you want and need, I must first know what exactly it is that you want.
Your input is incredibly valuable to me, so below I have a 5-question survey for you. With your answers, I can continue to help you look your best and to live a beautiful life on the inside and out.
I am preparing a Video Pod Cast Program, titled "Discussions on Hair Loss Solutions," that you will be able to watch or simply plug in your head phones and listen, allowing flexibility with the demands of your everyday life.
[callout]I have already interviewed some of the most incredible people from around the world, including doctors, authors, real people with hair loss and other experts whose stories are captivating and informative, adding knowledge that will improve your life.[/callout]
I have modeled this program after Dr. Oz and Oprah's Soul network but with the focus being on a community of people experiencing hair thinning and loss who just want to live a beautiful life on the inside and out.
To help me launch this program, I am asking you to simply answer the 5 questions below to help me best serve you. And to say thank you for taking the time to do so, I will be drawing from the responses one winner to receive $100 gift certificate to be used for products or services in our center.
Thank you again for helping me out!  We will announce the winner in two weeks, so go take the quiz now!
Remember…  Beauty & Change begin within,
-Jeffrey Paul