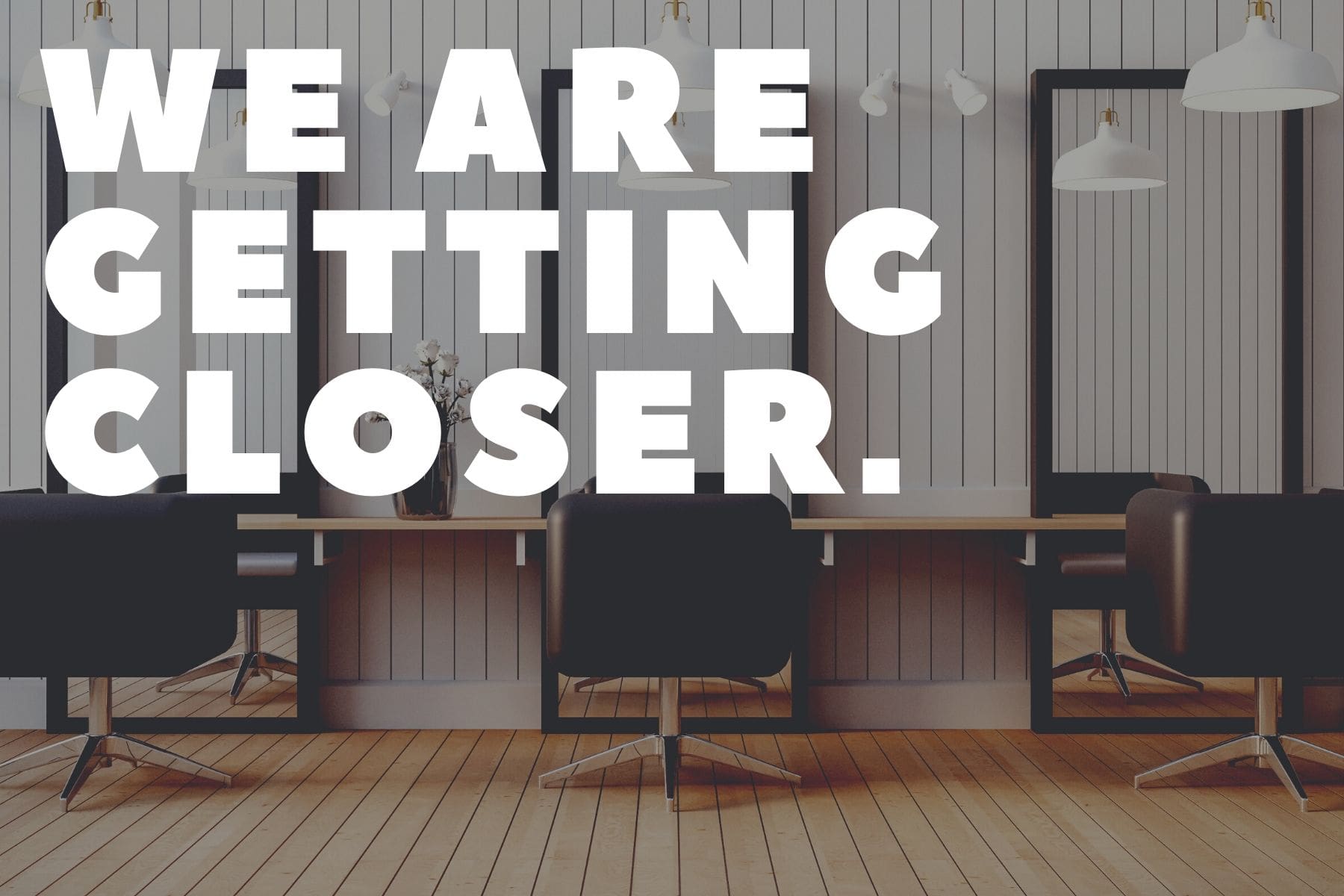 Thank you for your patience as we finish preparing our center to welcome you back!
We know how anxious and excited our guest are to come in to see us, we want you to know – the feeling is mutual!
It is important for our guests to know – and truly understand – that the safety of our team and our guests is our #1 priority and because of this we are working on the many different aspects and details of re-opening our center.
Our team is preparing the center for your return and we are excited to announce that we will once again begin seeing our guests on Tuesday, May 26th. 
As you can imagine we have a very high volume of requests for appointments. We will begin rescheduling appointment next week. Our team will be reaching out to our guests to reschedule appointments in the order in which our guests missed appointments.
Please be patient with us during this time. We assure you we are doing everything in our power to accommodate our guests as soon, and as safely, as possible.
We look forward to seeing you very soon and we thank you for continuing to trust us with your hair and scalp needs!
---
We Will Be Wearing Masks…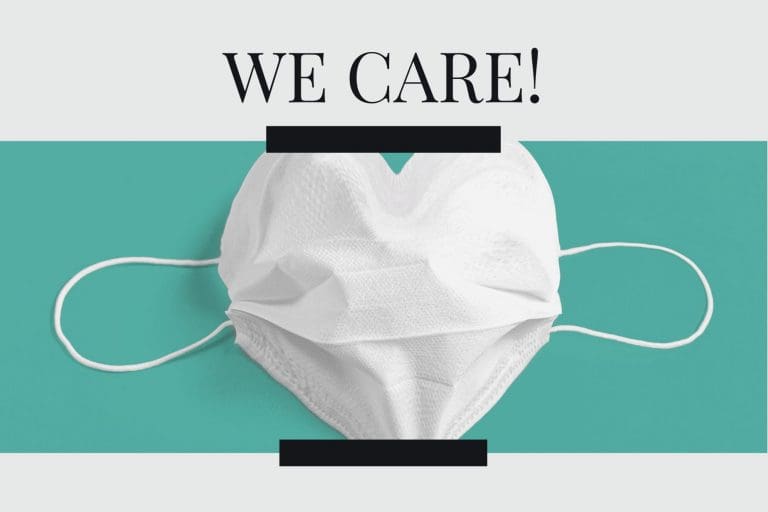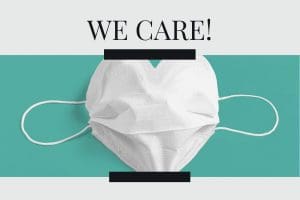 We want you to know that we care about you, so our team will be wearing masks to protect you during your service. We will also be requiring our guests to wear masks during their visit with us. We ask that you bring your own mask with you – if you forget we will provide you with one. 
---
Too Hot… Is Not Good!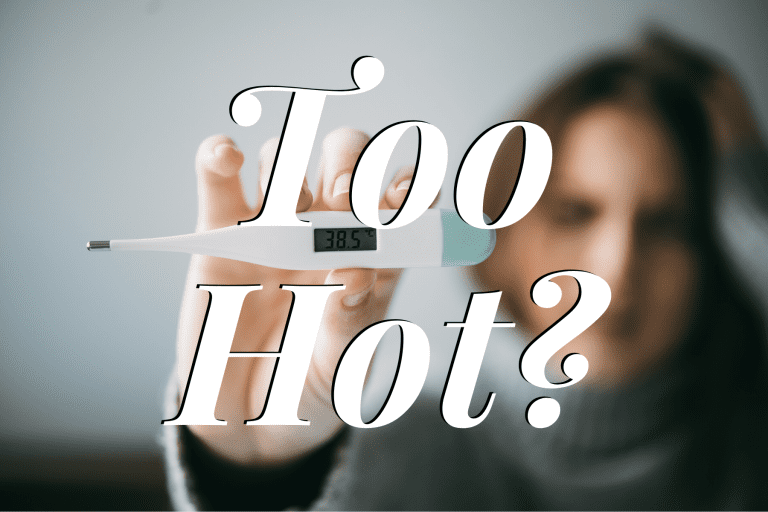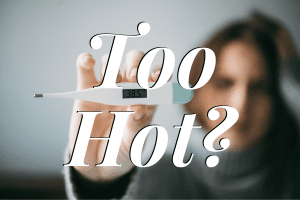 Each member of our team, and each of our guests, will have their temperature checked prior to entering our building. Your health is important to us, so we will also be asking the following four questions:
» Have you had a cough?
» Have you had a fever?
» Have you been around anyone exhibiting these symptoms within the past 14 days?
» Are you living with anyone who is sick or quarantined
---
Change At Checkout..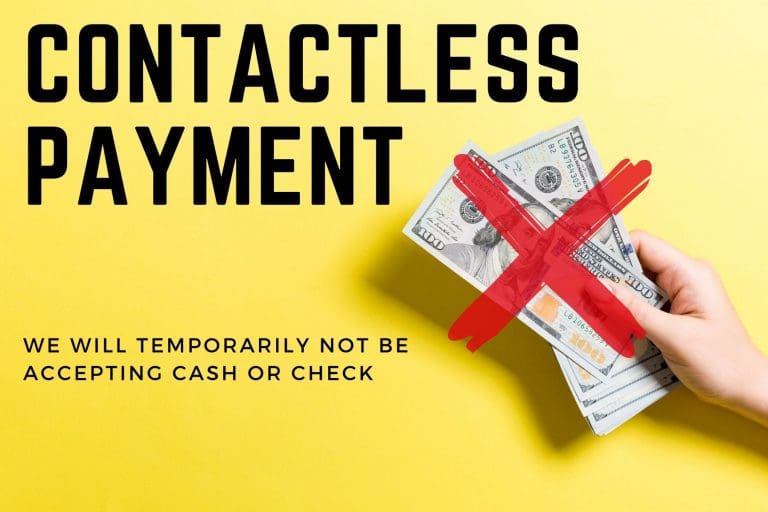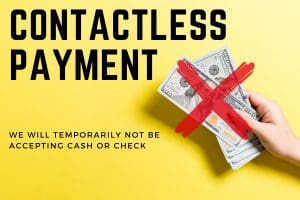 We have temporarily paused all cash and check transactions. When we reschedule your appointment, our team will be requesting a credit card to place on file. It will be our pleasure to checkout your services and products and email you your receipt.
---
Product Returns…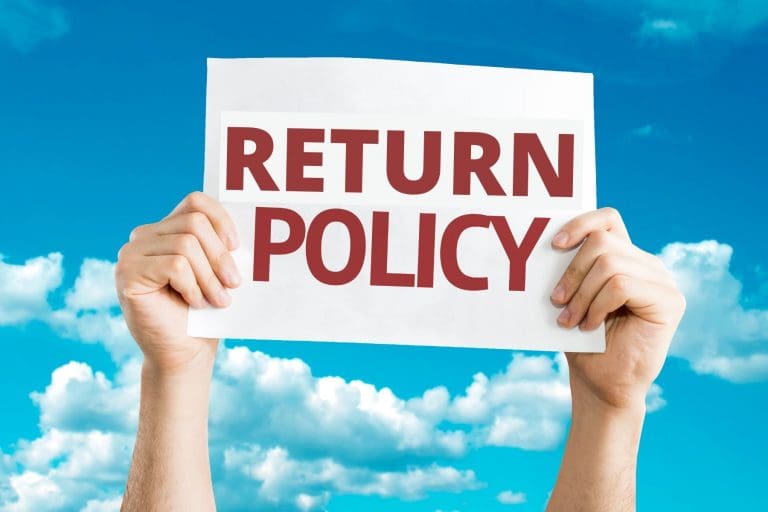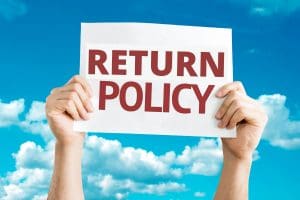 Your hair and scalp will need product – and we will have them when you return!
For the safety of our team and our guests we have temporarily suspended all product returns and exchanges.  We truly appreciate your understanding