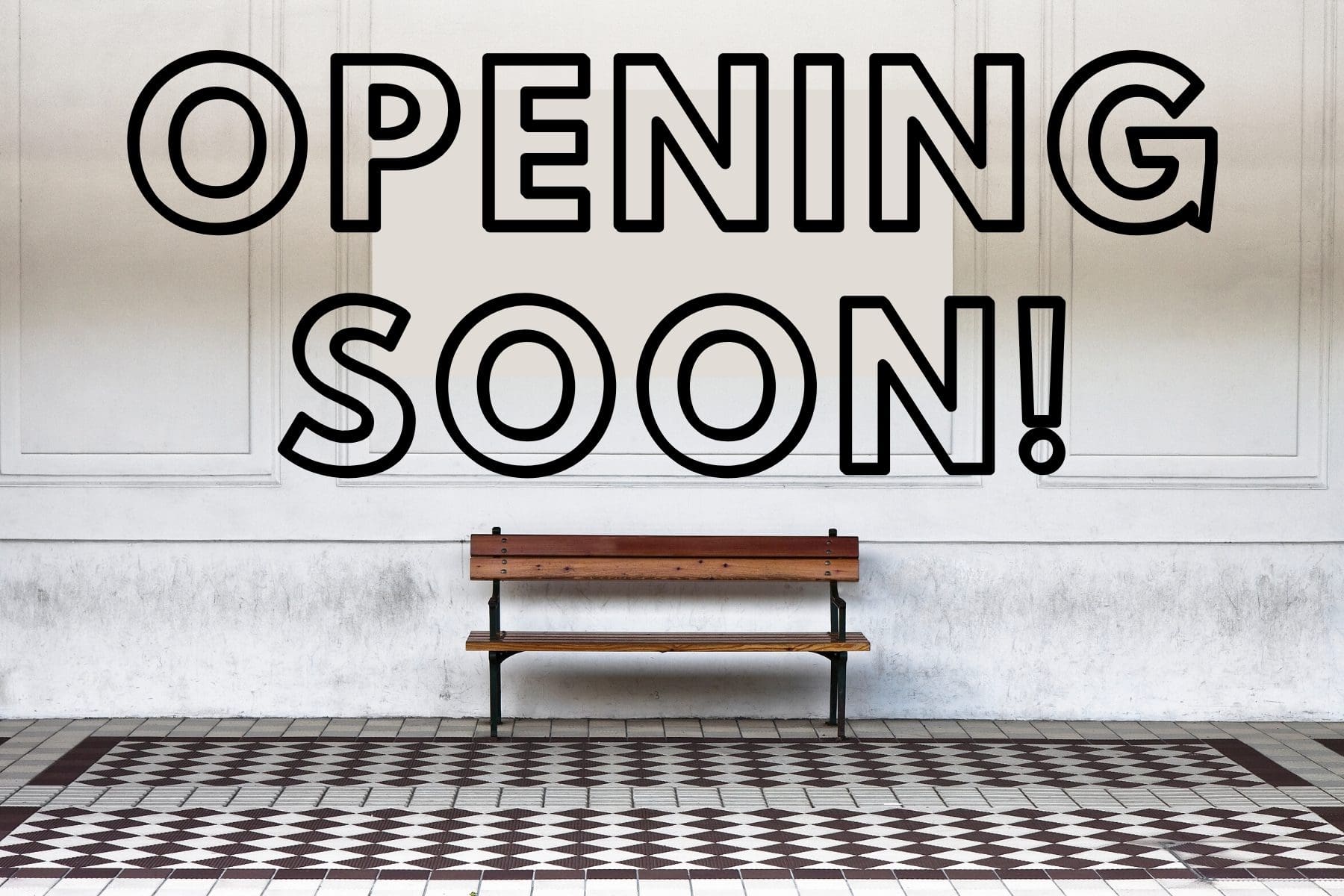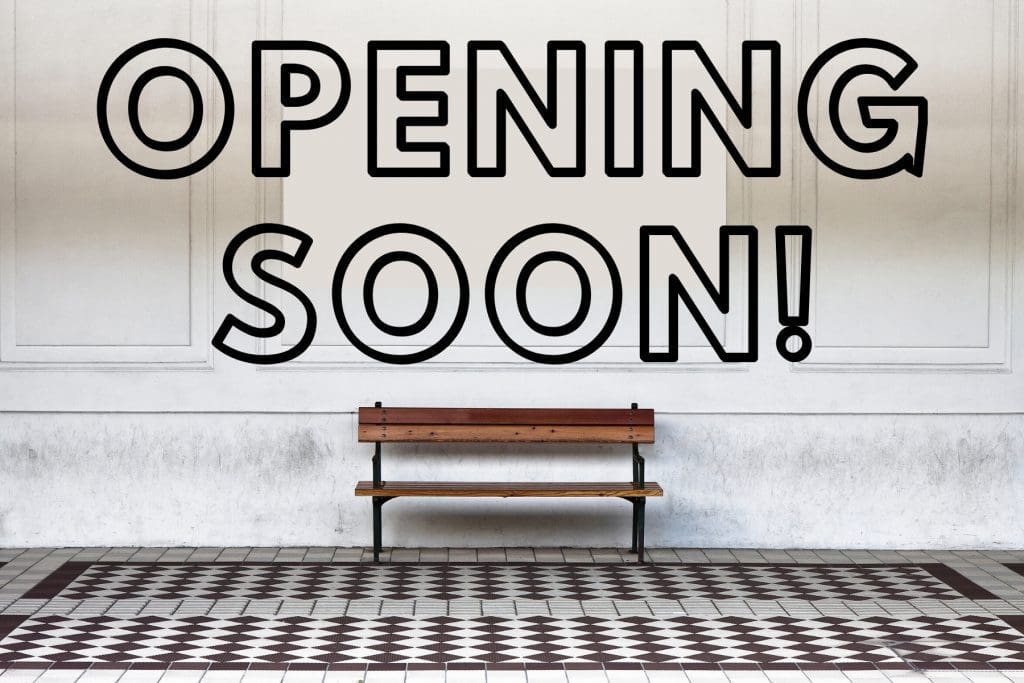 We know how anxious and excited our guest are to come in to see us, we want you to know – the feeling is mutual!
It is important for our guests to know – and truly understand – that the safety of our team and our guests is our #1 priority and because of this we are working on the many different aspects and details of re-opening our center.
We are actively working on adjusting our team's schedules to meet capacity and safety guidelines. We will be keeping our guests informed via email and our website as to when we will once again begin providing in-person appointments. We will not begin these appointments on May 15 or May 16th. We will have more information on specific date in the upcoming week.
As you can imagine we are experiencing a very high volume of requests for appointments. At this time, we will not be taking requests for appointments.  Once we begin the process of scheduling appointments, our team will be reaching out to our guests by phone to reschedule appointments in the order in which our guests missed appointments.
Please be patient with us during this time. We assure you we are doing everything in our power to accommodate our guests as soon as possible. We look forward to seeing you very soon and we thank you for continuing to trust us with your hair and scalp needs!