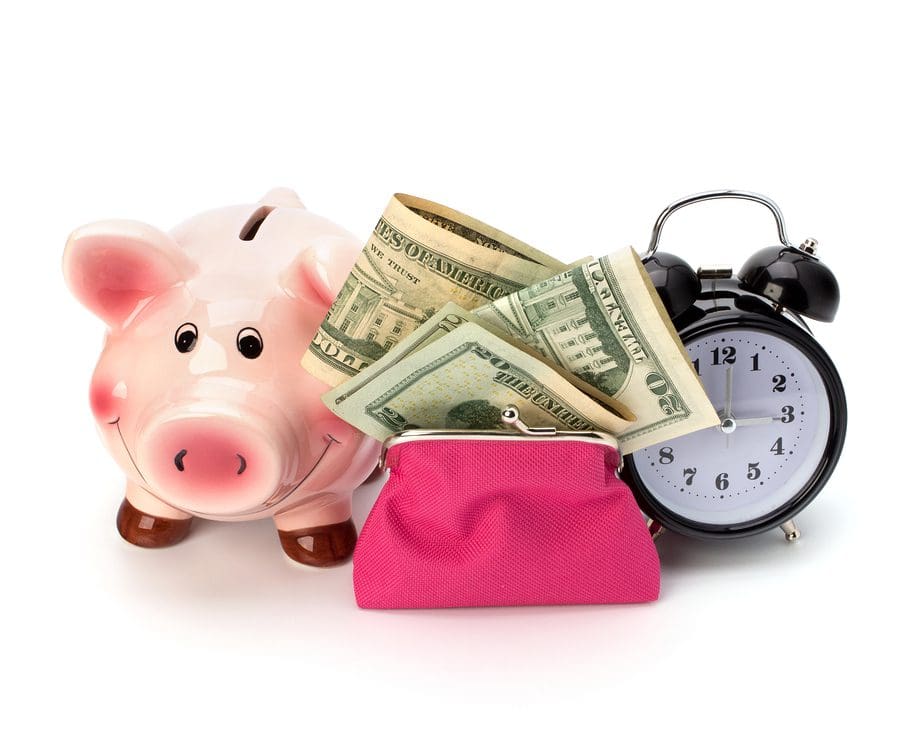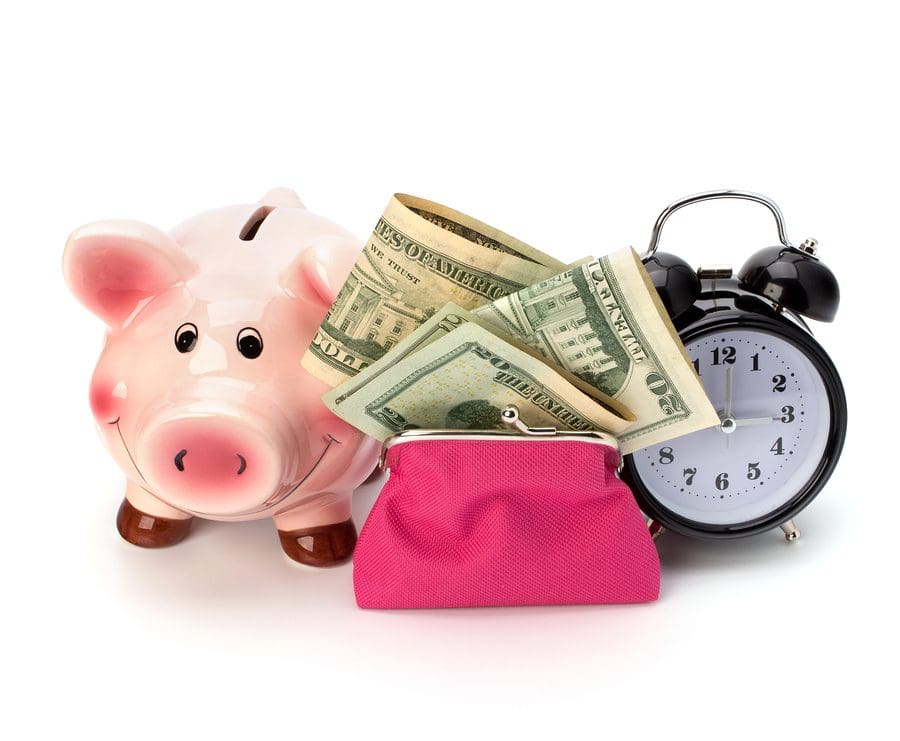 There are many factors that will influence your hair loss solution selection. Certain options will meet your budget. Others will meet the degree of quality you require, and yet others may best meet your time constraints. A part of my New Years resolution is to help you figure out how you can find a solution for your individual hair loss.
My advice starts by using the total approach mentality to evaluate the best investment you can make. Consider timeline, quality and cost, as well as any other factors of importance to you. Of course, the quality of your initial investment will help drive the success of the solution for your situation. I strongly encourage you to seek out a hair restoration and replacement professional that can expertly guide you.
It's important to value the quality of your solution, but it's not necessary to break the bank.  You can spend top dollars on your hair replacement system, but until you realize your specific needs don't cash in your stock options, or the like, before understanding how your choices will play out in your everyday experience. It's a fine line that only you and your professional can assess.
The total mentality approach asks us to consider everything and select moderately with the help of your professional. A professional can help you select a lesser customized "custom" product – such as a pre-custom or semi-custom wig made with hand-tied synthetic or variable grades of human hair – to use for six months to a year having spent a little less on your investment until you develop a sense if what works best for you.
If you would like to learn more about the right solution for your individual hair loss please email or call me to set up a private and personal consultation with one of my consultation specialists. Or to get your free copy of my Personal Hair Loss Evaluation eBook Guide, which helps determine your loss and best-personalized solution, all you need to do is sign up for my blog!
Remember…Beauty Begins Within