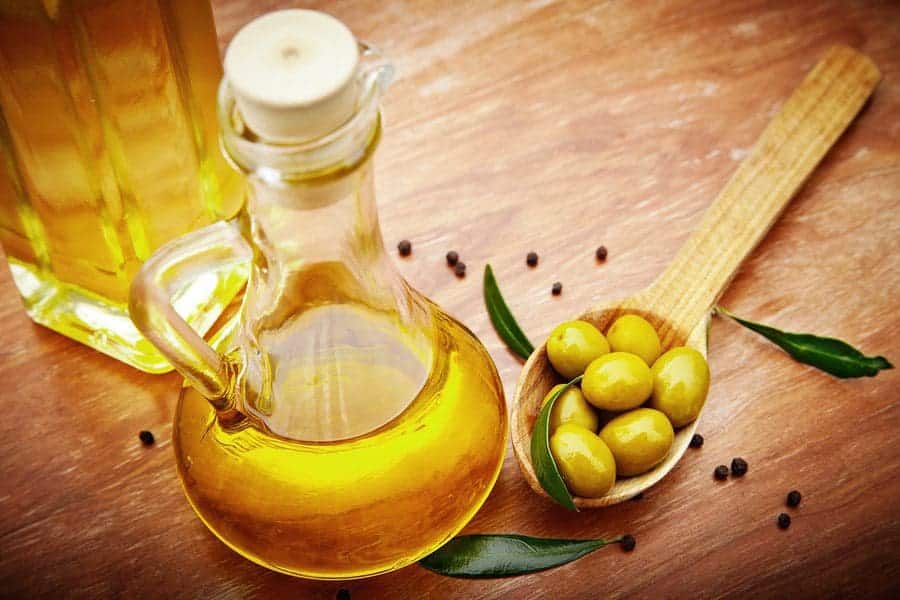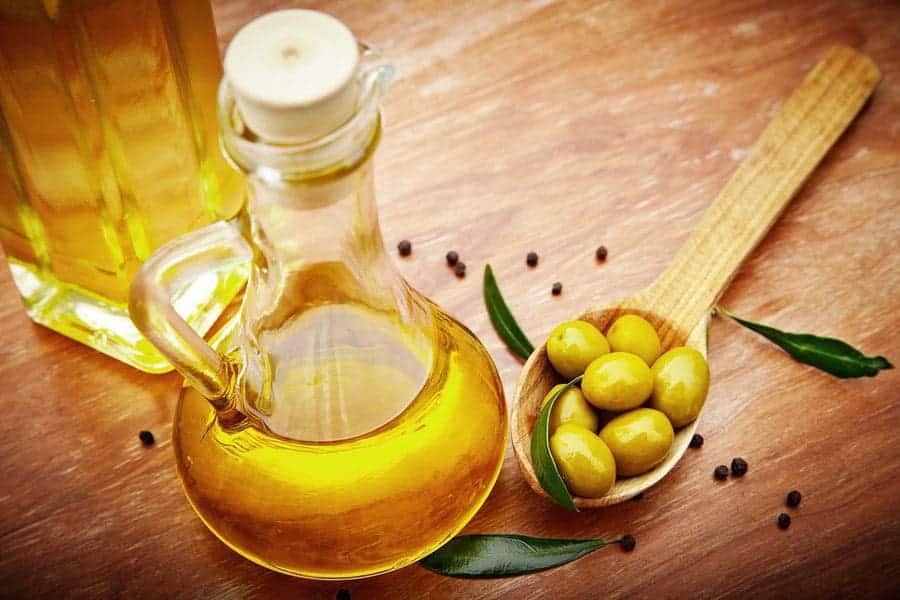 We all want hair that is shiny, healthy, and looks beautiful. I get asked all the time how you can get this look. Today I want to share with you the top ten foods for shiny hair.
Ground flax seed or oil
Walnuts
Sunflower seeds
Olive oil
Evening primrose oil
Ginger
Prunes
Seafood
Apples
Chickpeas
Now the question you may be asking me is what can I make to get these foods into may weekly diet. I have a few suggestions:
Please check out these recipes and let me know, is your hair looking shinier? For more health and wellness tips, make sure to follow my blog here.
Remember…Beauty Begins Within