When you are experiencing hair thinning or loss, one of your best tools can be your very own hair! Stylists all over the world are using specific styling and cutting techniques to hide (or accentuate!) all sorts of features. This skill set is so very important when you are looking for help with hair thinning or loss. This skill is the ability to determine what the perfect style is based on your facial structure. Let's take a look at an example: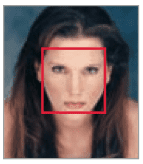 When your face is square…
How do you know if your face is square? Take a look at your jaw line and forehead. If you have a 'square brow' and your jaw line and your brow are the same width chances are that you have 'square' facial features.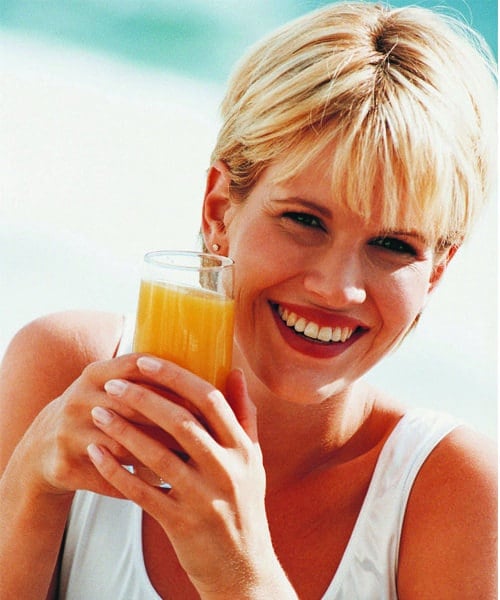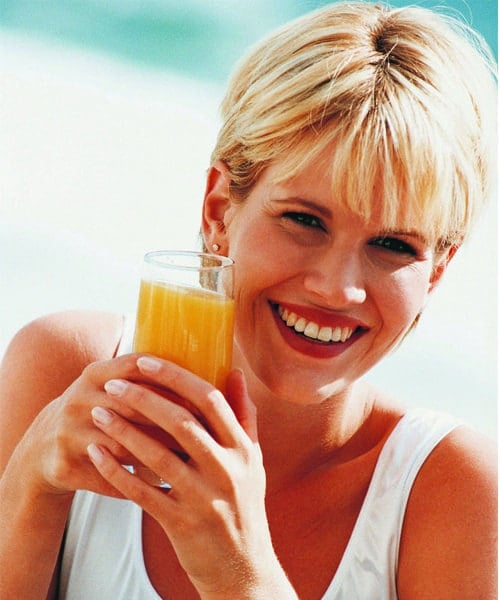 Now that we know you have 'square' features we can begin to determine how to make your hair look full and thick without any replacement pieces! One of the best ways to create the allusion of a full head of hair for women with a square face is to use volume and structure, much like the picture of Michelle to the right. In order to give Michelle the allusion of thick hair we would want to soften her sharp jaw angle and minimize the shape of her brow. To do this we would frame her face with a soft fringe to make it look more oval, and cut the bulk of her hair to less than 4 inches with layers to add 'fluff' to give the illusion of volume. With a few peek-a-boo bangs and layering around the next Michelle's look is softer, fun and gives her great lift to minimize the insecurity of her hair thinning!
It's amazing what the right hairstyle and cut can do for your face, or the volume of your hair. And it's not the same for each face! It's so important to talk with your hairdresser about the shape of your face and what will work best for you!
To find more information determining face shape and right style for your shape please check out my book, Women's Hair Solutions to Thinning and Loss.
Remember…Beauty Begins Within
– Jeffrey Paul