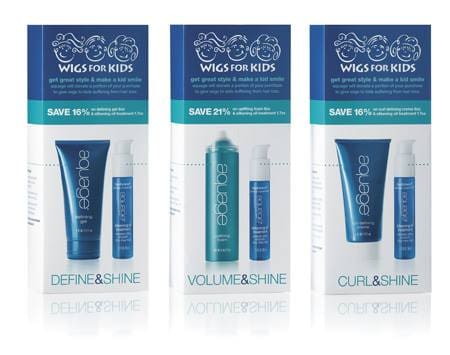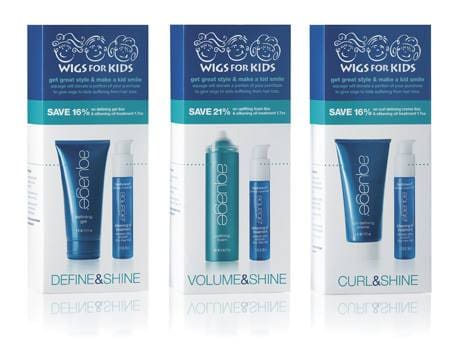 Going through life having to deal with hair loss can be a constant struggle, a struggle that as adults can be emotionally and physically taxing.  As taxing as it may be for adults imagine experiencing that struggle from a child's perspective, can you imagine how daunting that would be?
My non-profit organization, Wigs For Kids, has had the opportunity to love, support and assist children who are experiencing medical related hair loss. With this opportunity, we have been blessed with an outstanding network of individuals who give their time, support, funds and services to help children look and feel themselves.
Yet in order to provide wigs to as many children in need as possible, Wigs For Kids needs to rely on generous volunteers, donations, and fundraisers. How can you help make these wishes come true? Here are three ways you can help out:
1. Donate:
It takes 20-30 ponytails to create one wig for a child. By growing and donating your hair to Wigs for Kids you can become a part of changing that child's life.
Host a Ladies Night of Pampering with your friends!  Provide the food and drinks and even a silent auction and have donating's go to Wigs For Kids.
3. Use Aquage/Wigs for Kids Products!
We have been lucky enough to partner with Aquage care and stylist products to create a Wigs for Kids gift pack. Support Wigs for Kids while looking beautiful with these fantastic products.
By getting involved, you're helping to increase the help and support we can give to these kids at no cost to them. It is with your generosity that we are able to put a smile on these kids' faces! 
If you would like to learn more about Wigs For Kids and how you and your salon can get involved, please find information on their website here, or email or call me.  
Remember…Beauty Begins Within