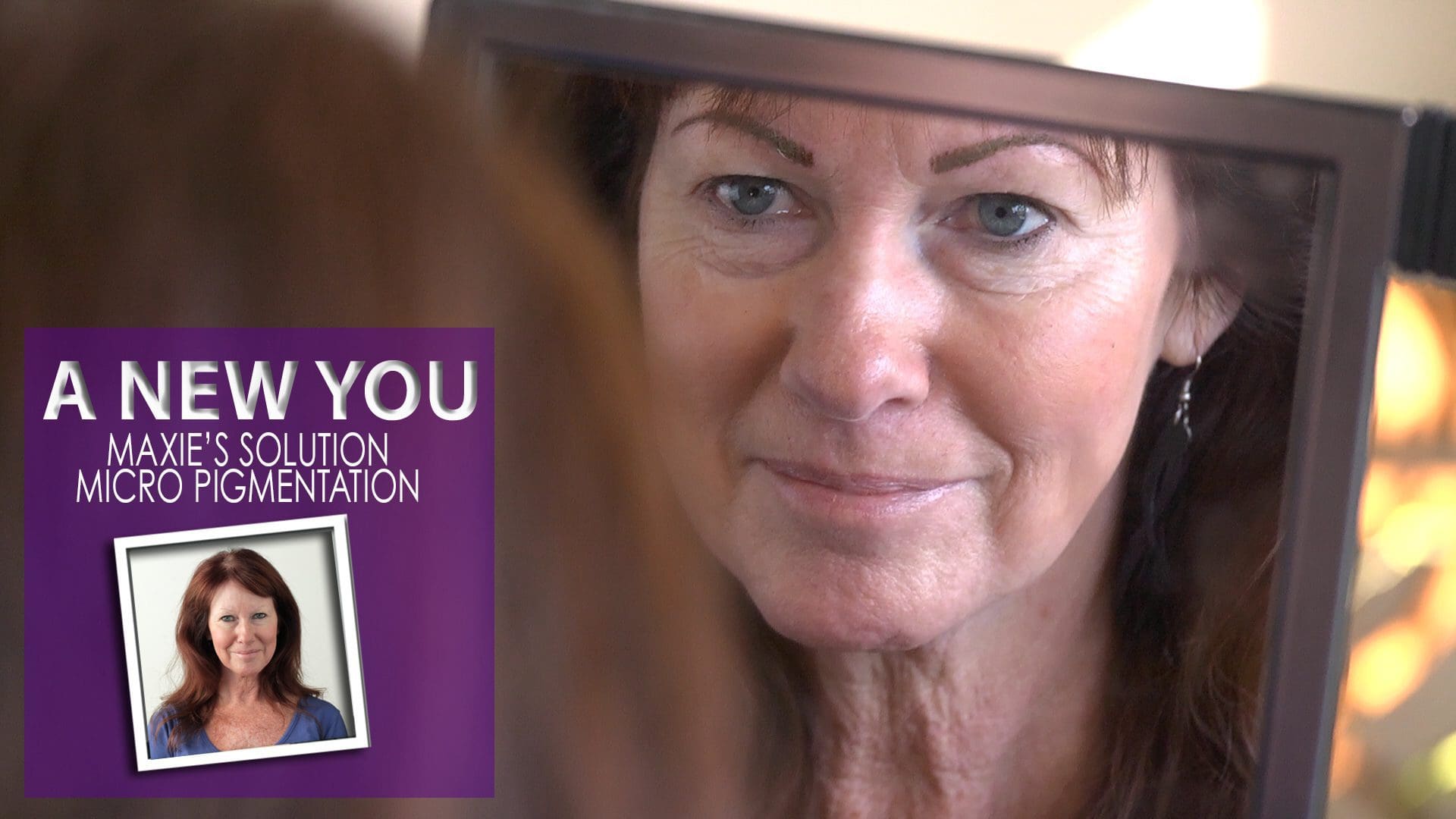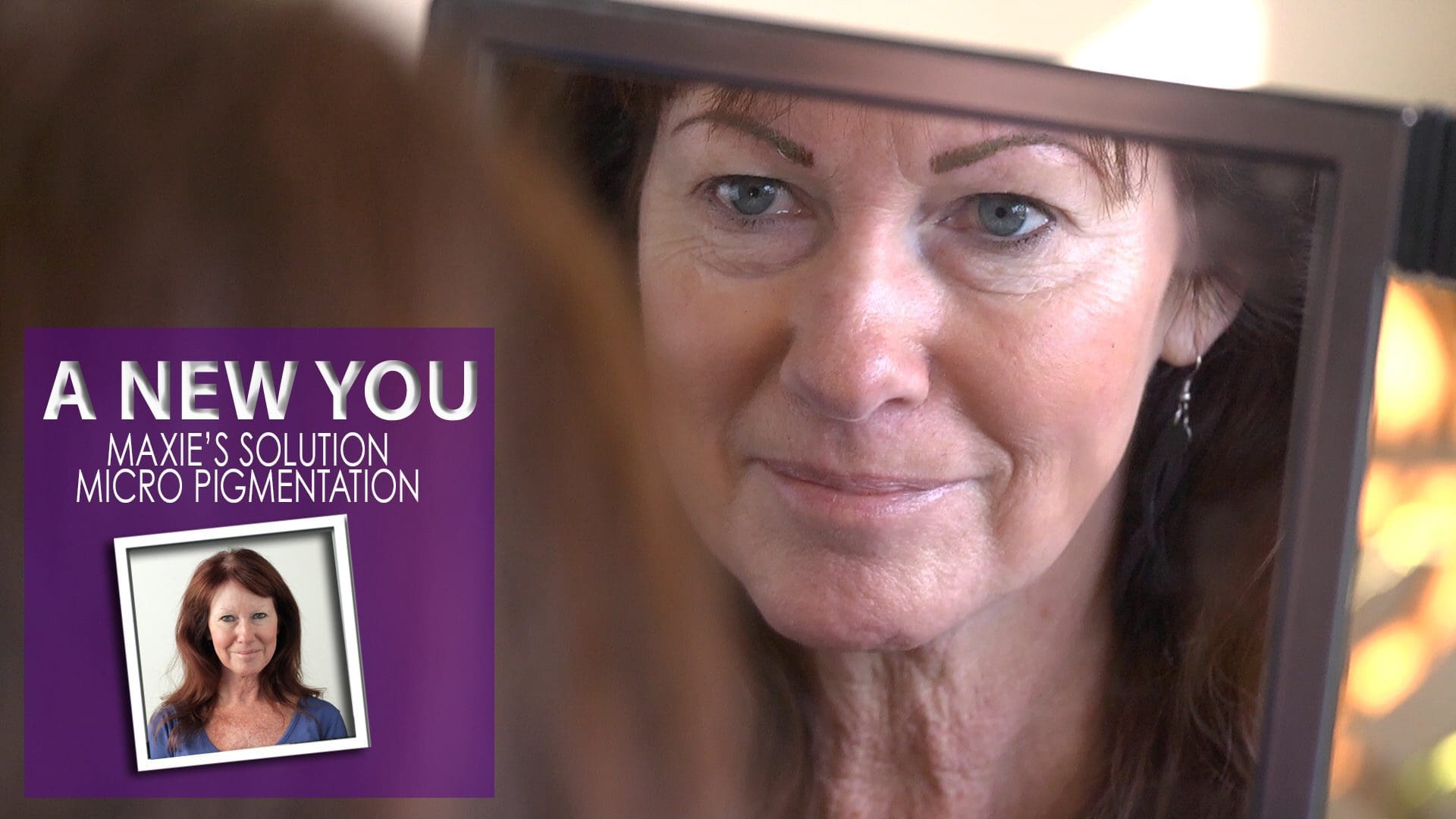 "Over the years my eyebrows have greatly thinned. Each morning I spend close to 30 minutes putting on my eyebrows and I am always concerned that they are not even and fearful they could wipe off by accident. I long for the day I don't need to worry about this any longer. Is there anything I can do?" – Maxie
Maxie, this is a great question and a question that I believe many women experience every day.  The solution that I have found to have exceptional results is permanent makeup.
Permanent makeup or Micro pigmentation is a procedure in which an organic pigment is embedded beneath the skin to add permanent color. Permanent makeup involves the use of a hand-held device that punctures the skin hundreds of times per minute with very thin needles and pushes the pigment into the desired location – very similar to receiving a tattoo.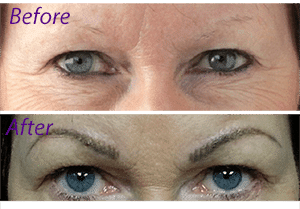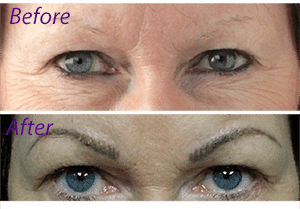 Permanent makeup can be performed in areas that include: eyeliner, eyebrows, lip liner, or lip fill. It can also be performed for camouflage of scars or birthmarks.
The best part about permanent makeup is that it is extremely natural looking, has very little pain or discomfort associated with it and it allows you to have a maintenance free solution to thinning eyebrows.
Beachwood Plastic Surgery  & Medical Spa specializes in permanent makeup. They, along with my team at Jeffrey Paul Salon, will be partnering together for the "A New You: Hair Loss Makeover Contest."
As a part of this $3,000 the winner will receive permanent makeup and airbrush application.  If you are interested in learning more about this contest Click Here. If you are interested in entering to win this makeover:
[button href="http://www.hairscalp.com/makeover-entry-form-3/" primary="true" centered="true"]Click Here to Enter Makeover[/button]
Make sure to stay tuned to my Blog, over the next 30 days, as I take you through videos and articles about what our winner will be receiving and to learn how you too can make a transformation to your life!
Remember…Beauty Begins Within