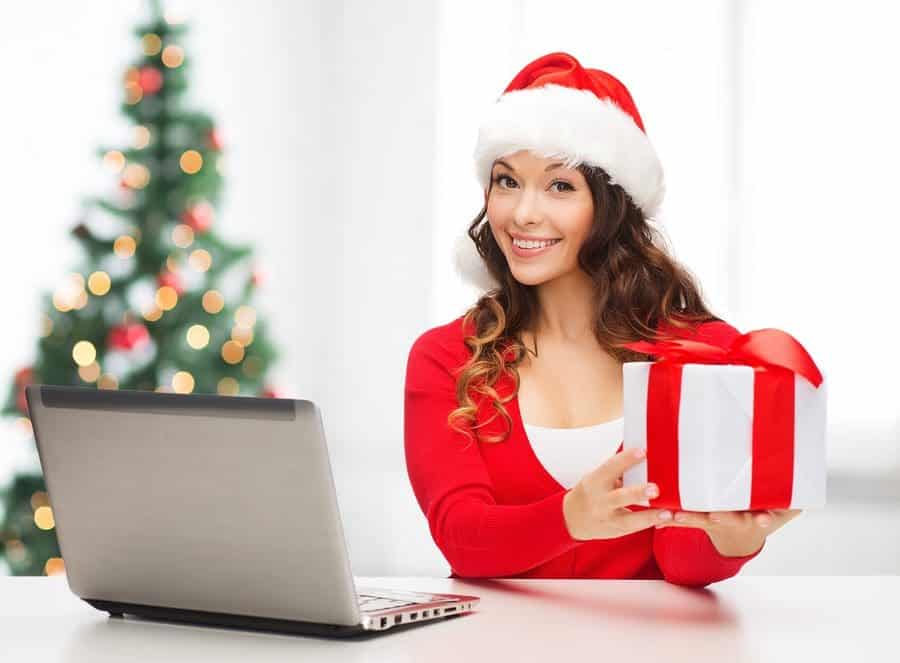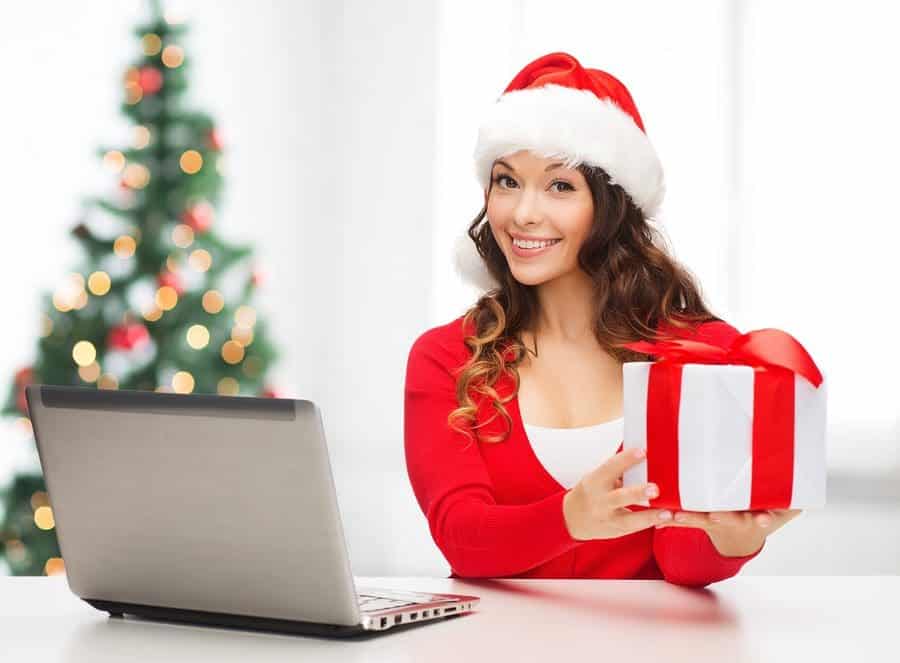 Whether you're looking for a special holiday gift for someone special or just looking to pamper yourself with a present, we have some ideas to make that holiday search a little easier.
Below are five suggestions that our team has compiled to help you look better, style easier or add health to your scalp and hair.
GHD Styler Flat Iron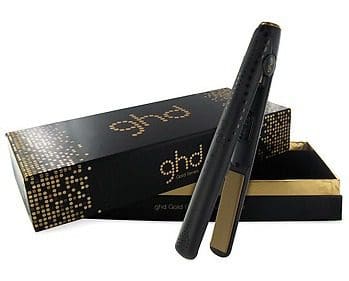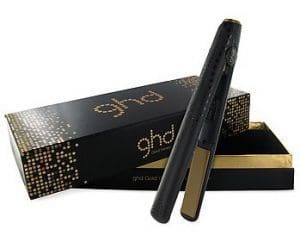 – If you have been using the same flat iron for longer than three years, it may be time get a new one. Over time the temperature control can go bad and create "hot spots," which can damage your hair. The GHD Styler has a one-of-a-kind thermostat inside constantly keeps the gold plates at the proper temperature to allow straightening on all hair types and lengths. The best part is you can use it to style your hair in a flat sleek look or with the perfect curl. We love that in just 20 seconds the iron is at full heat and ready for styling. A protective plate guard allows you to pack up after use. The GHD Styler also comes with a two-year warranty.